Aims and scope
Aims and scope
The fundamental and interdependent processes responsible for cancer initiation, tumor progression, and the response to treatment pose challenges that call for multidisciplinary efforts. It is increasingly recognized that no single scientific discipline currently possesses the experimental and conceptual tools needed to address all components of this exceedingly complex and heterogeneous disease process. Cancer Convergence creates a single platform to bring together techniques and synergistic perspectives from different disciplines to facilitate the study and development of strategies for curing cancer. This new journal connects researchers from the physical and mathematical sciences and engineering, who bring quantitative approaches, new questions, and testable hypotheses to the study of cancer, with cancer biologists and research oncologists who represent a long tradition of progress toward understanding the emergence and pathogenesis of the disease. As a platform for collaboration, Cancer Convergence welcomes both qualitative and quantitative approaches that offer new insight into the etiology, mechanisms, diagnosis, or treatment of cancer.
Multifaceted physical, chemical, and biological processes maintain homeostasis in animals, and failure of this intricate process often leads to the development of cancer. Therefore, Cancer Convergence welcomes papers from researchers interested in tissue, organ, and systems maintenance where disruption may be a causal agent of cancer. Overall, the journal aims at understanding the principles that operate during normal function of a complex animal body and their relationship to the cancer processes that govern failure at the cellular, tissue, organ, and systems level. While significant advances have been made in cancer research and treatment, a more interdisciplinary approach is needed to achieve a comprehensive understanding of the disease leading to improved diagnostic and treatment strategies.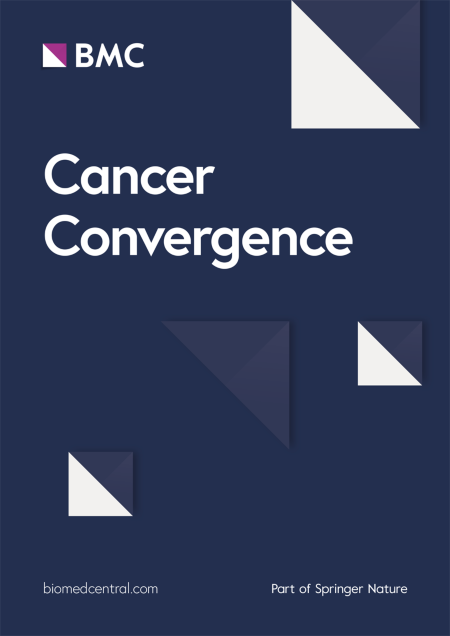 On the blog

Institutional membership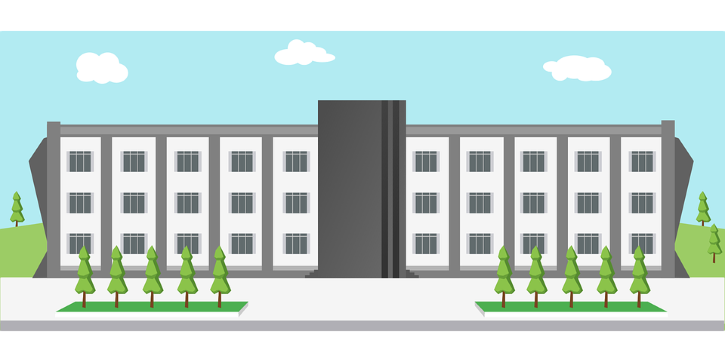 Visit the membership page to check if your institution is a member and learn how you could save on article-processing charges (APCs).

Funding your APC